Pemba supports the following:

AHF work in partnership with the people of the remote Himalaya to improve living standards through better education & training, improved health services & environmental sustainability. They work with local communities in a long term, sustainable way.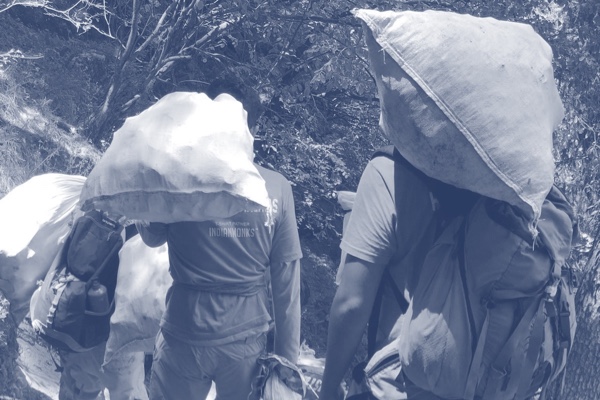 Healing Himalayas Foundation hold weekly drives to clear rubbish and debris accumulated over many years in the foothills of the Himalaya. They organise special community events to educate and raise awareness towards restoring the environment.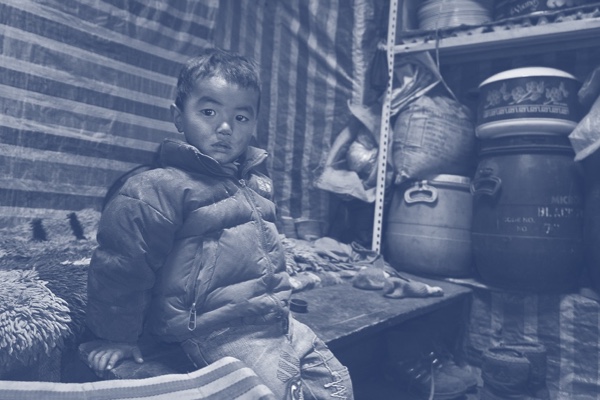 The Juniper Fund supports local Nepalese families who have been adversely affected whilst working with the mountain climbing industries. Occasionally mountain workers are injured or die, JF provides a safety net for them & their families.